Writing is an extreme privilege, but it is also a gift. It's a gift to yourself and it's a gift of giving a story to someone ~ Amy Tan
Reviews for Ladies and Gentlemen:
Anne Polli weaves a great adult story while exposing the nitty gritty and sometimes dark side of the horse show world. A real page-turner ~ Mel S.
As I read, the characters took hold and I couldn't stop reading. Written with perfect insight into the hunter/jumper horse show world with some murder and romance thrown in the mix. Perfect! ~ R. Goffman
Very excited to receive this news on a chilly February morning…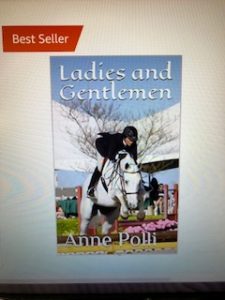 Looking forward to participating the the 2018 California Authors Booth at the California State Fair in July. I'll be at the booth:
July 24 from 2PM to 10PM
July 26 from 1PM to 9PM
July 29 from Noon to 8 PM
Hope to meet many new faces and eager readers there!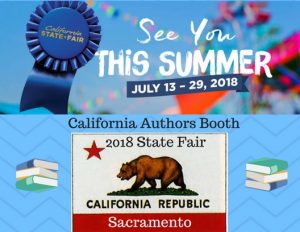 August 2018 – Had great fun as a participant in the Author's Booth at the recent California State Fair. Loved meeting so many avid readers and also met some wonderful fellow authors.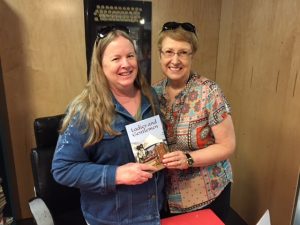 Pros and Cons
Just released – October 3rd, 2018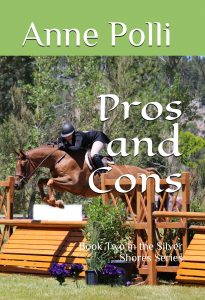 Come to the Bookfest! "Ladies and Gentlemen" and "Pros and Cons" will be available for sale!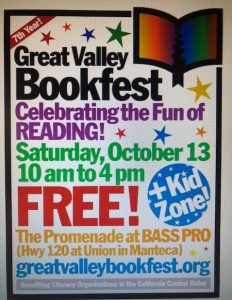 Come see me at the 2019 California State Fair Author's Booth. I'll be there on Saturday, 7/13 and Tuesday 7/16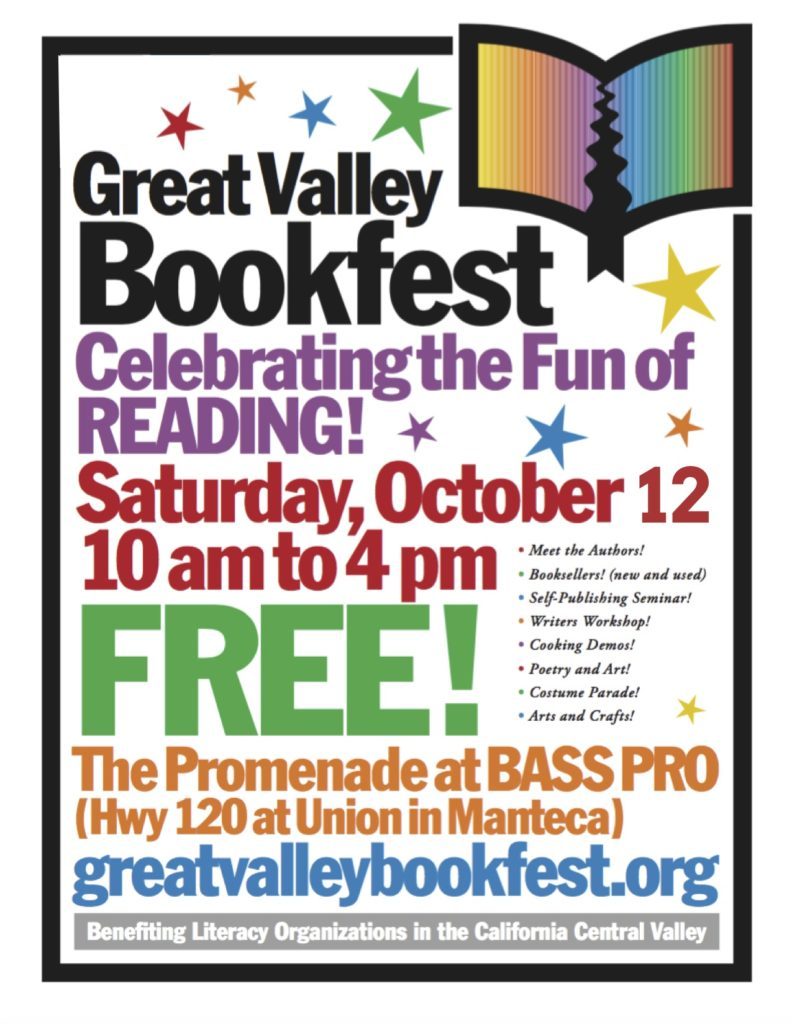 Just released! Girls and Boys – Book 3 in the Silver Shores Series will be available. Come celebrate reading at the Bookfest!